Hopefully some of my past successes will inspire you to get your gardening gloves on and have a go. I do a lot of experimenting, this is the page of things that worked and the next page is those things that didn't !
Last years tomatoes and melons were amazing.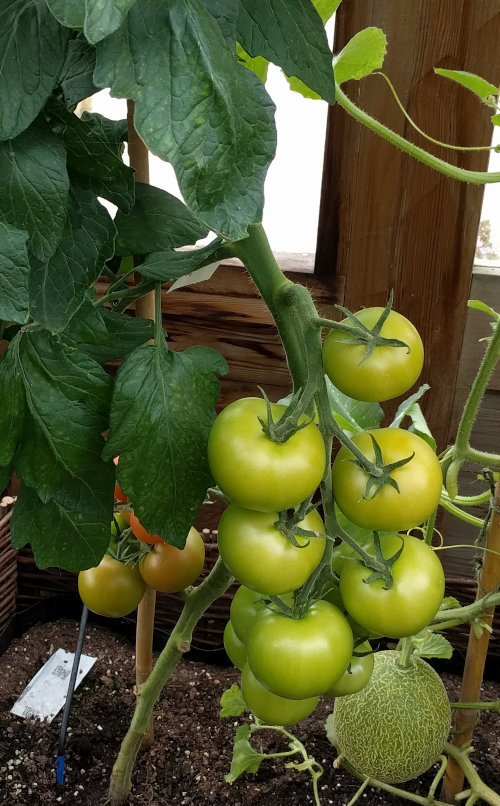 I successfully grow pineapples in Yorkshire. Not big but delicious.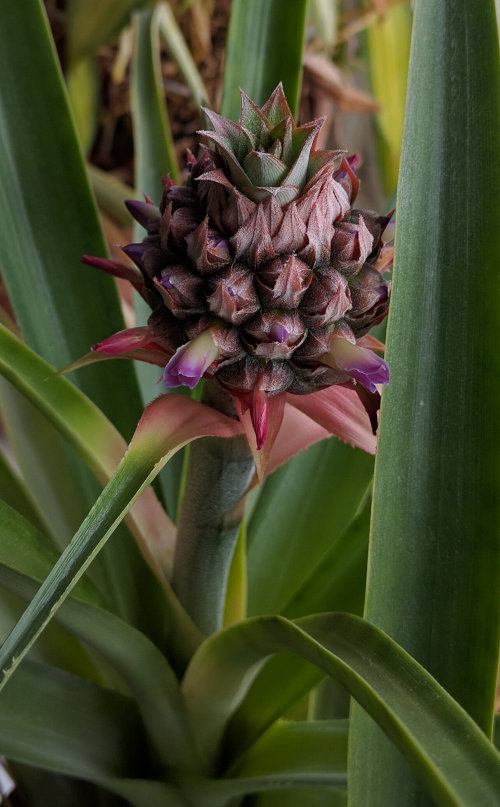 My figs are regular croppers.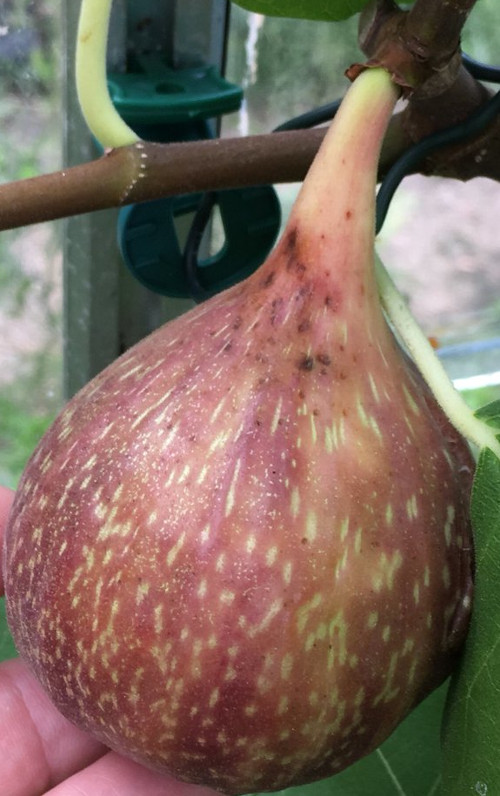 Last year as part of a trial I grew Aubergines or Eggplant indoors through the winter.